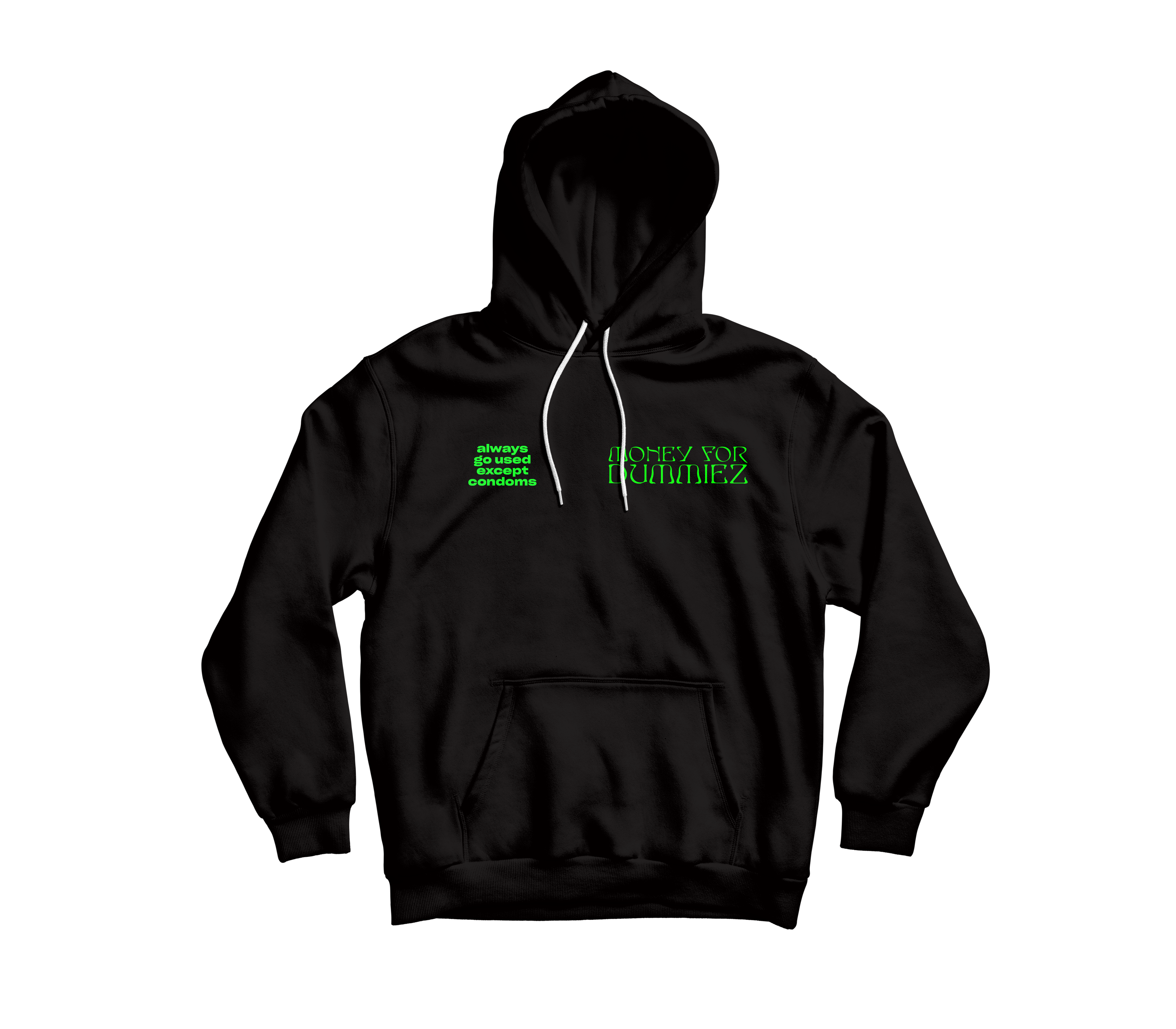 agency: virtue berlin
client: leica creative director: cesar tomé my contributions: concept assistance, footage selection, video timeline build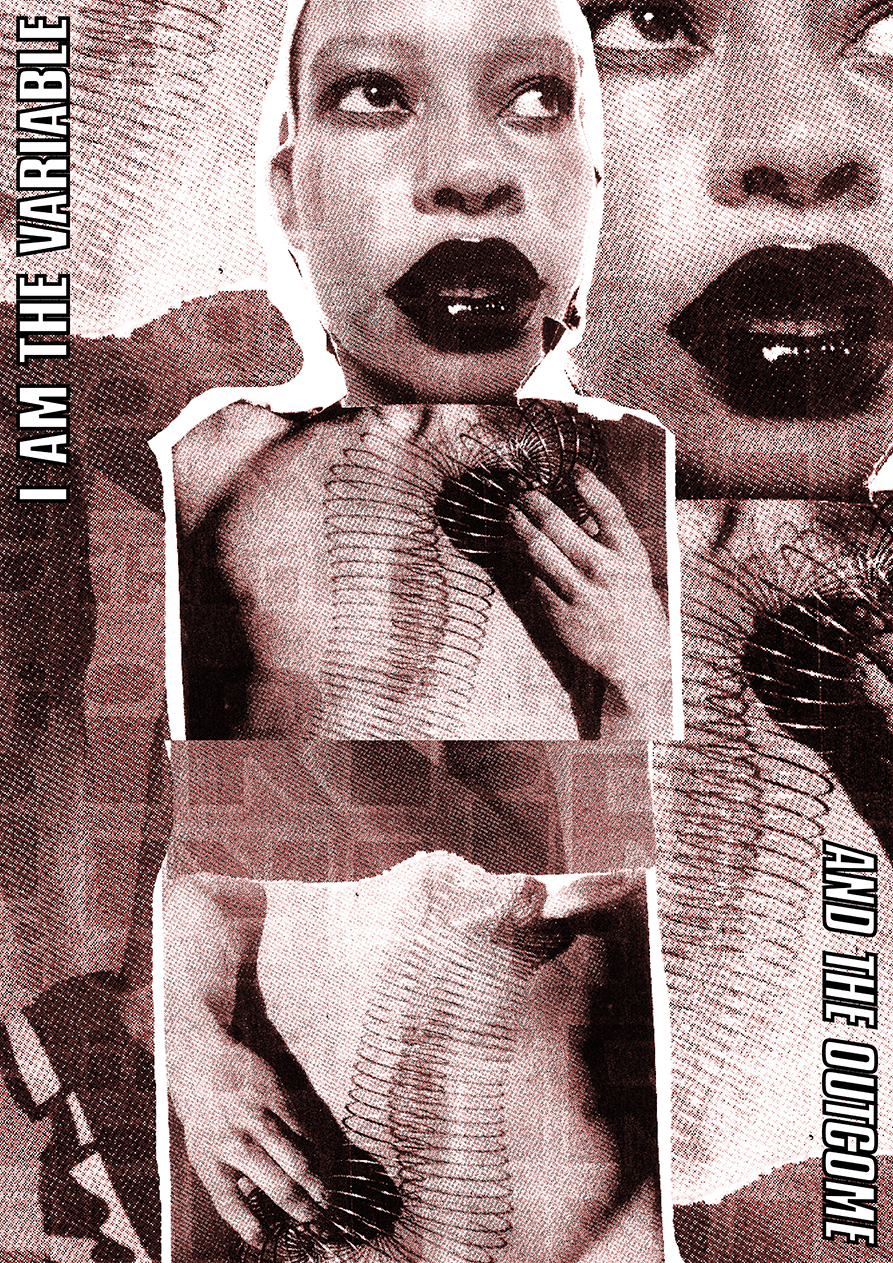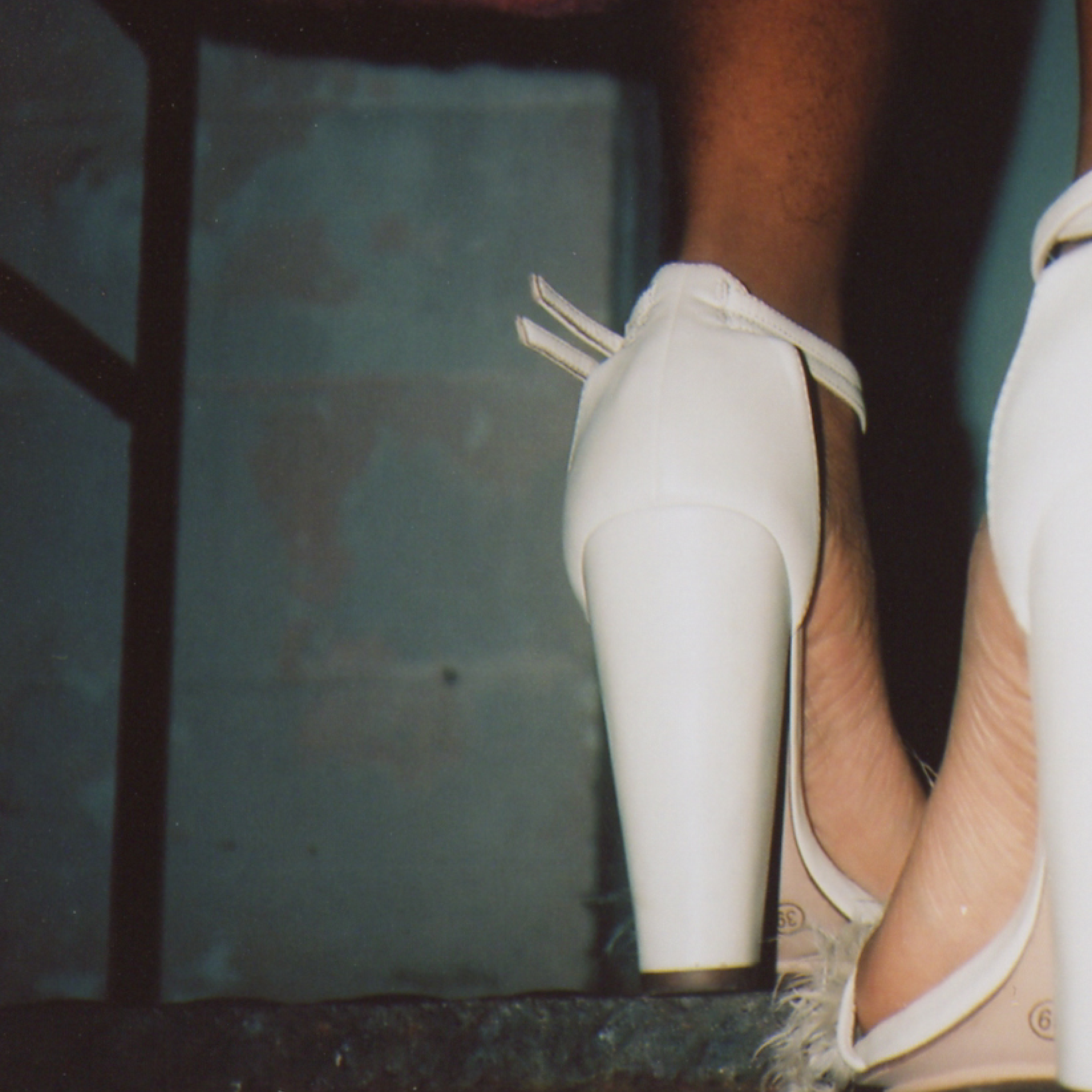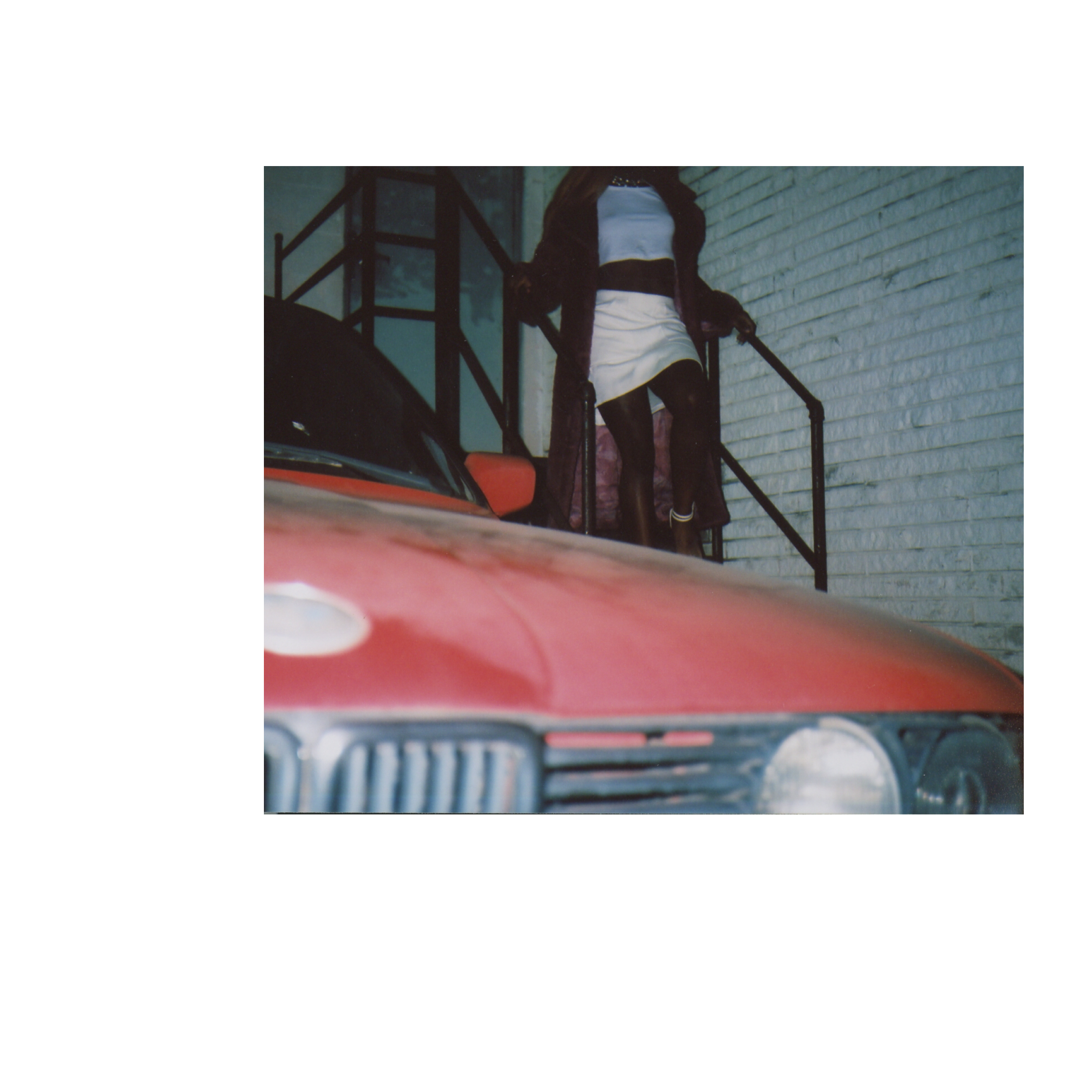 'The Future is Perennial': brand lookbook for Neighborhood Milk Dealers.
concept album. miley cyrus 'paid homage' to this mechanic in 2019.
Procures a 'rare' statue of a cow. Pickup infront of the Chick-Fil-A in Arbor Place mall's food court .
"If you threw Jack into an Ocean, he'd float."
let's work in the nearest of futures. i'm jack@flnpb.com