jack 🕴🏽
human and designer. this is my visual portfolio.
going overdose
debut monograph; self published in limited quantity, year 2018.
lissajour curves
processing experiment to explore wave motion, floating-point loop iterators, and linear distrubtion.
meme generator
from curiosity and in the spirit of building independent tools/utilities, i learned how to develop a meme generator; written in python; uses sliders, drop-downs, and inputs to adjust text size, text color, etc.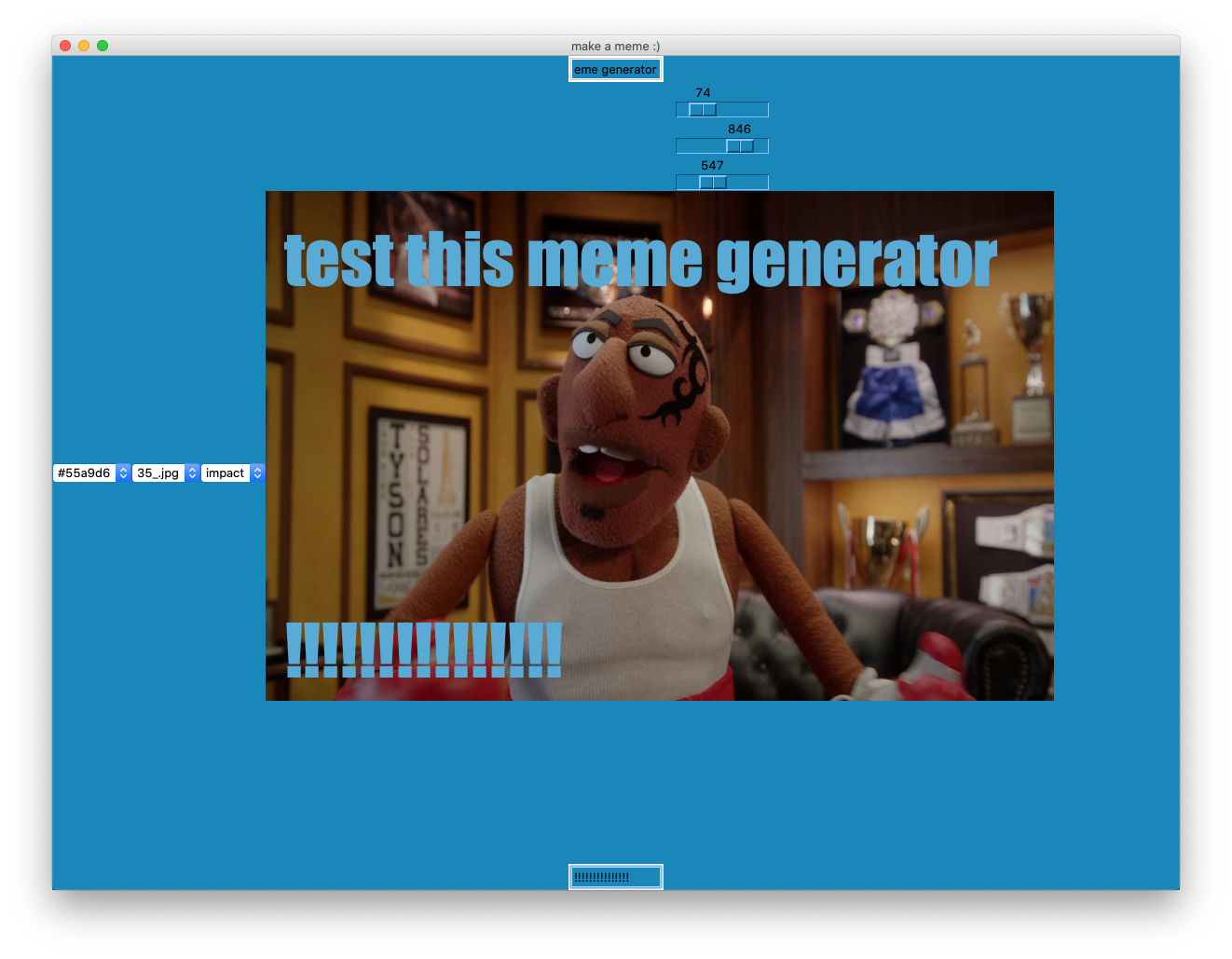 generative collage
processing experiment to build a set of generative modern architecture collages.